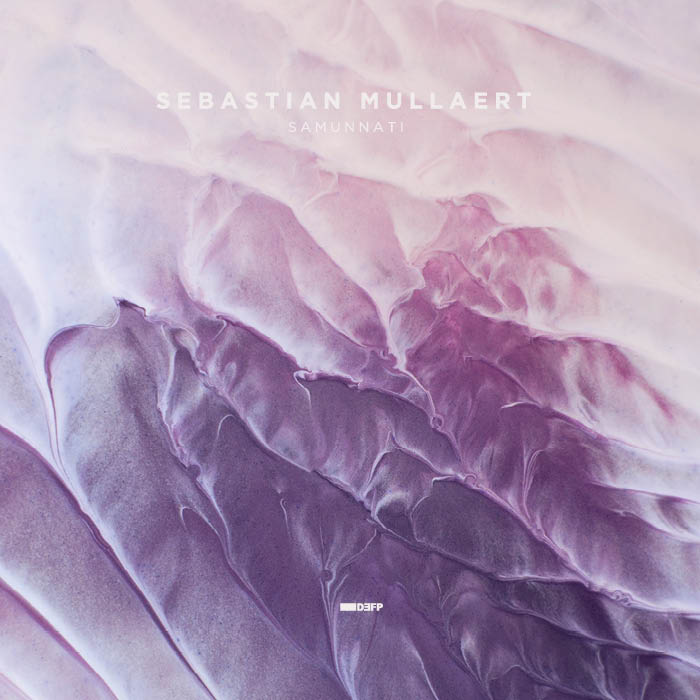 Joseph S Joyce
Joseph S Joyce has been producing for many years, releasing on on various underground labels, under different guises. His early career centered around London's pirate radio scene. Club work came as a result, at venues like Ministry of Sound, Scala, Bagley's, Labyrinth and SE1.
Between 2001-2008 Joe worked as a specialist for brands like Steinberg and Native Instruments. He then moved on to study sound design at the University of Hertfordshire. This experience helped him establish strong production and engineering skills.
Joe has released music on Wiggle, Celestial Recordings, Underbelly Records and The Vinyl Touch. His work has been remixed by Maya Jane Coles, Terry Francis, Klartraum, Alex Arnout, and most recently Sebastian Mullaert of Minilogue.
In 2013 Joe launched his own record label, Default Position, specialising in deep electronic music. The purpose of the experiment; to channel authentic creativity both within himself and through artists he feels a strong affinity with.
Joe has also been known to grace the stage as a stand up comic. He enjoys working with satire which is sometimes reflected in his music, with tracks like "Beefa" picked up by Terry Francis for its comical portrayal of an egocentric house DJ, desperate to get to noticed.
Other significant projects in Joe's career include "Vedanta" which was a vinyl/digital and music video made in in close partnership with Sebastian Mullaert for Default Position. Sebastian Mullaert's remix is also licensed to Cocoon recordings for inclusion on Sven Väth's annual mix compilation "The Sound of the 15th Season" and also appears on Fabric 83 mixed by Joris Voorn.
As well as running the label, Joseph continues to do remix work for various artists, appearing on the Gasworks EP with Terry Francis in 2015, Linus & Amy's 'The Black Below' in 2016 and Sebastian Mullaert's 'Samunnati' in 2017.