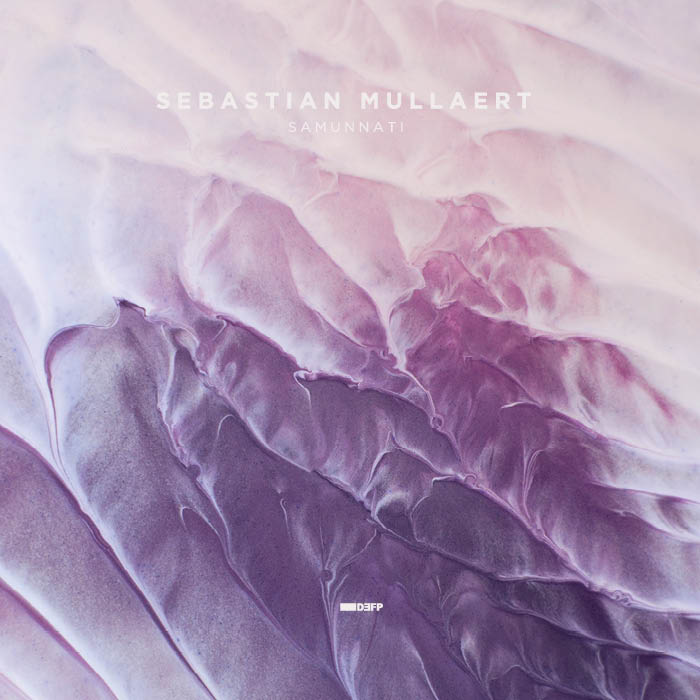 Knutsson/Berg
Default Position welcomes Johanna Knutsson and Hans Berg to the artist roster, with their remix to Sebastian Mullaert's - Samunnati, available on vinyl from September 4th 2017.
We were looking for a remixer to join the EP and thought long and hard about who would we should ask. Initially, Johanna Knutsson was a name that came to mind as she has played along side Sebastian at a number of gigs and her first record "Heavy Baby" featured a remix by Minilogue (Sebastian's duo with Marcus Henriksson). We really liked the vibe she was bringing to her DJ sets and felt there could be a nice connection. Johanna was fortunately happy to take up the remix but was also by this time, working closely with Hans Berg, releasing music on their own UFO Station Recordings label. We were therefore delighted to welcome Hans on board also and release them as the duo Knutsson/Berg.
Joahnna has had a string of well received records on such labels as Crime City Disco and Random Island and has also founded the vinyl only cult label Zodiac 44 together with Luca Lozano. Apart from producing music and playing records in and outside Berlin, Johanna also hosts High/Low Power FM together with Kate Miller, a monthly show for Cashmere Radio.
Born and raised in Sweden but based in Berlin for over a decade, Hans Berg is a unique artist. On the one side, he makes full on enthralling club music that hypnotizes audiences with a fine blend of House and Techno. On the other, he conjures atmospheric scores and sounds to accompany the video art and installations of long-term collaborator and celebrated artist Nathalie Djurberg.

Hans Berg's live sets have found a home in some of the world's most loved underground nightclubs with gigs in Berlin, Gothenburg, New York, Stockholm, and Tokyo. As a performer Hans Berg draws from his artistic background as a creator. His sets are constantly evolving among a sea of wires and knobs, streaming from various pieces of machine hardware, encompassing affecting melodies with a love for pulsating basslines and big drums.